ABOUT US
Tomorrow is what we make it. Specifically, we're an editorial collective based (mostly) in Los Angeles. We met in 2011 when we were hired to edit and write for GOOD magazine. After we were fired the following year, we got together to make a single-issue magazine we're calling Tomorrow. We funded it using Kickstarter, exceeding our fundraising goal within the first five hours.

Collectively, our interests include long-form reporting, cheap Tecate, pretty fonts, the intersection of graphic and narrative journalism, karaoke, the internet, the intersection of politics and culture (and subcultures), arguments about race, arguments about Morrissey, and accessories signifying friendship.

Individually, we are:

Amanda Hess
Skills: Reporting on things that normally are just subjects of commentary. Making sex seem somehow both more and less sexy.
Direct line: woopanda@gmail.com
Spirit animal: Amber

Ann Friedman
Skills: Administering #realtalk. Editing your prose. Editing your life. Pairing multiple patterns. Selecting appropriate GIFs.
Direct line: ann.l.friedman@gmail.com
Spirit animal: Dorothy Zbornak

Cord Jefferson
Skills: Writing personal essays and searing commentary. Working while horizontal and shirtless. Being forward-thinking yet curmudgeonly. Calling attention to what is best in life.
Direct line: cordjefferson@gmail.com
Spirit animal: Uncle Sam McConaughey

Dylan C. Lathrop
Skills: Turning complicated ideas into clean visuals. Identifying the perfect font. Snapping two fingers together as an expression of joy. Subtle cues.
Direct line: dylan@unequal-design.com
Spirit animal: Kevin McCallister


Megan Greenwell
Skills: Finding the thesis. Asking the hard questions. Thinking too hard about sports. Thinking just hard enough about everything else.
Direct line: megangreenwell@gmail.com
Spirit animal: Sigourney Weaver

Nona Willis Aronowitz
Skills: Tying ideas together. Identifying trends. Taking cold studies and infusing them with personal stories. Initiating dance parties.
Direct line: nona200@gmail.com
Spirit animal: 90s Justin Timberlake

Tim Fernholz
Skills: Getting down to business. Explaining really confusing things in very simple terms. Not oversimplifying. Chilling so hard.
Direct line: tfernholz@gmail.com
Spirit animal: Smug Fiddy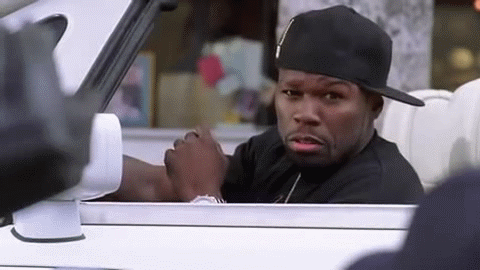 Zak Stone
Skills: Identifying relevance. Keeping your shit on point. Maintaining optimism without verging on precious. Knowing when to button the top button.
Direct line: stone.zak@gmail.com
Spirit animal: Wouldn't you like to know?




PRESS
Tomorrow has been featured in:
The Washington Post
Tumblr's Storyboard
The Atlantic Wire
Inc.
New York magazine
The Los Angeles Times
Poynter
Mashable
Animal New York
CONTACT
We really like each other, and we'd like to continue working together on various projects and editorial endeavors. To work with us, email tomorrowthemag AT gmail.